Maui Chapter Executive Committee
VICE CHAIR & RISE ABOVE PLASTICS - MARINA SCOTT
Marina is self diagnosed with single-use plastic anxiety and passionate about reducing our impact on the environment. Zero waste efforts and community collaboration are her jam. Less talk, more action!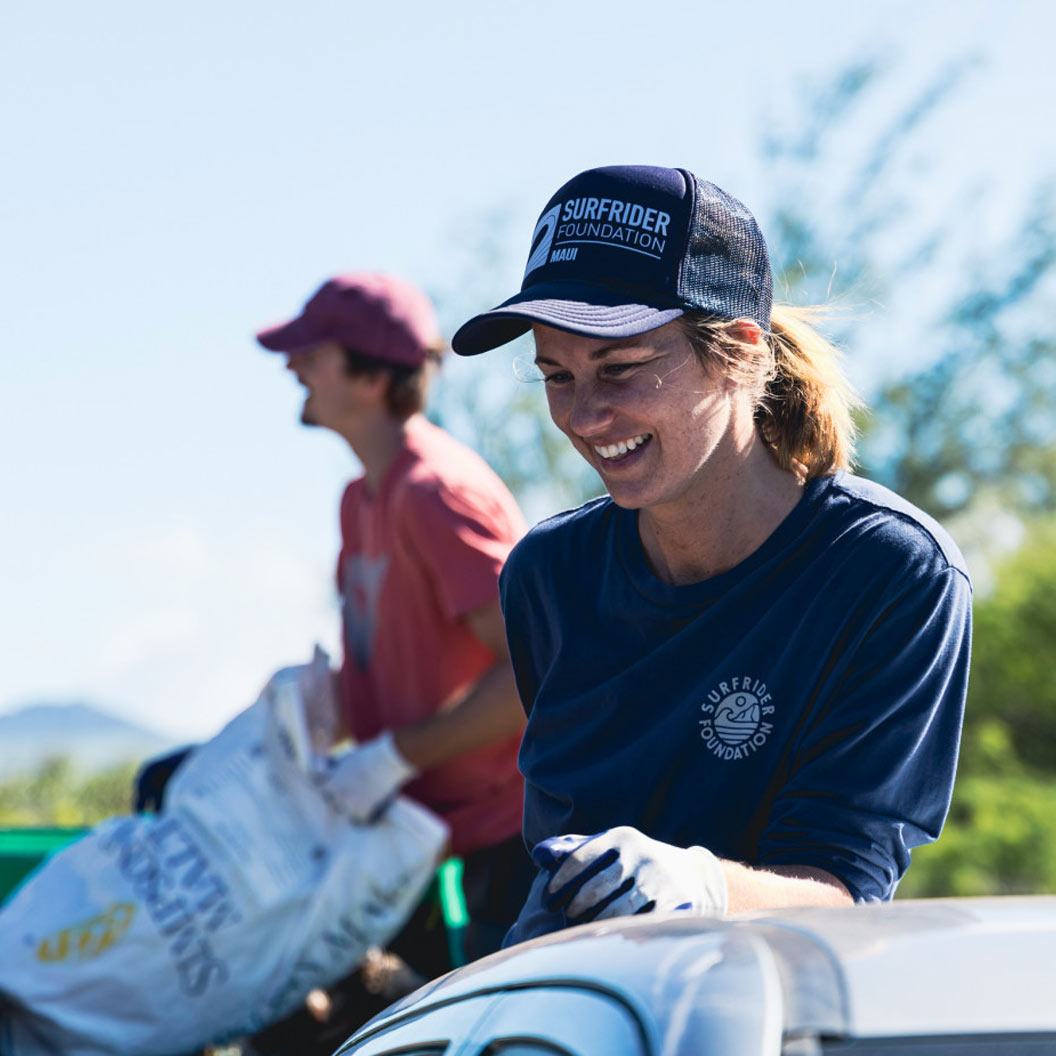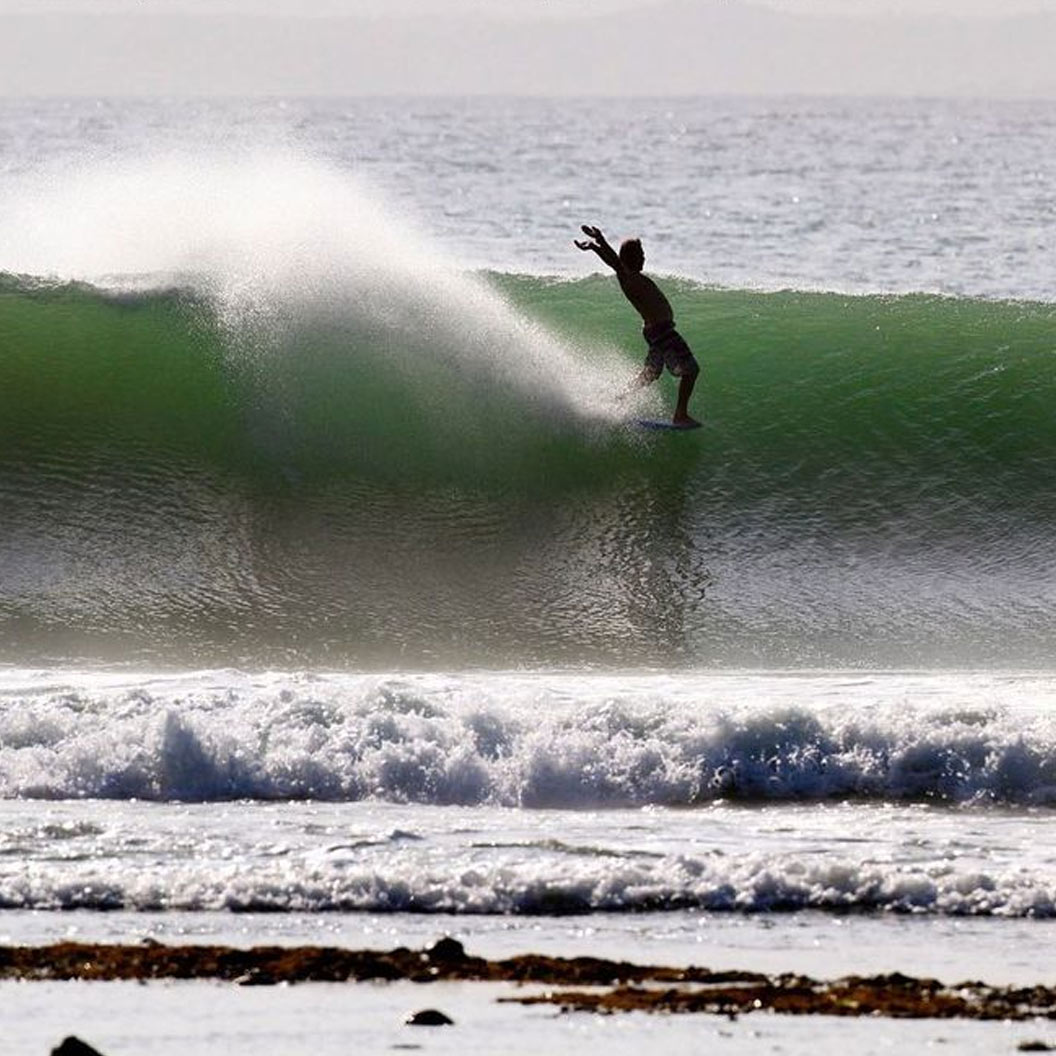 TREASURER - CHARLIE QUESNEL
Charlie Quesnel is one of the old guard, a North Shore fixture, big-wave charger, and G-land Warrior. He runs the books as tightly as he threads the tube at Moneytrees. You will know him by the handlebars on his mustache.
Rebecca is an avid traveler, foodie, and community-minded ocean enthusiast. She appreciates the opportunity to give back and bring good people together through Surfrider.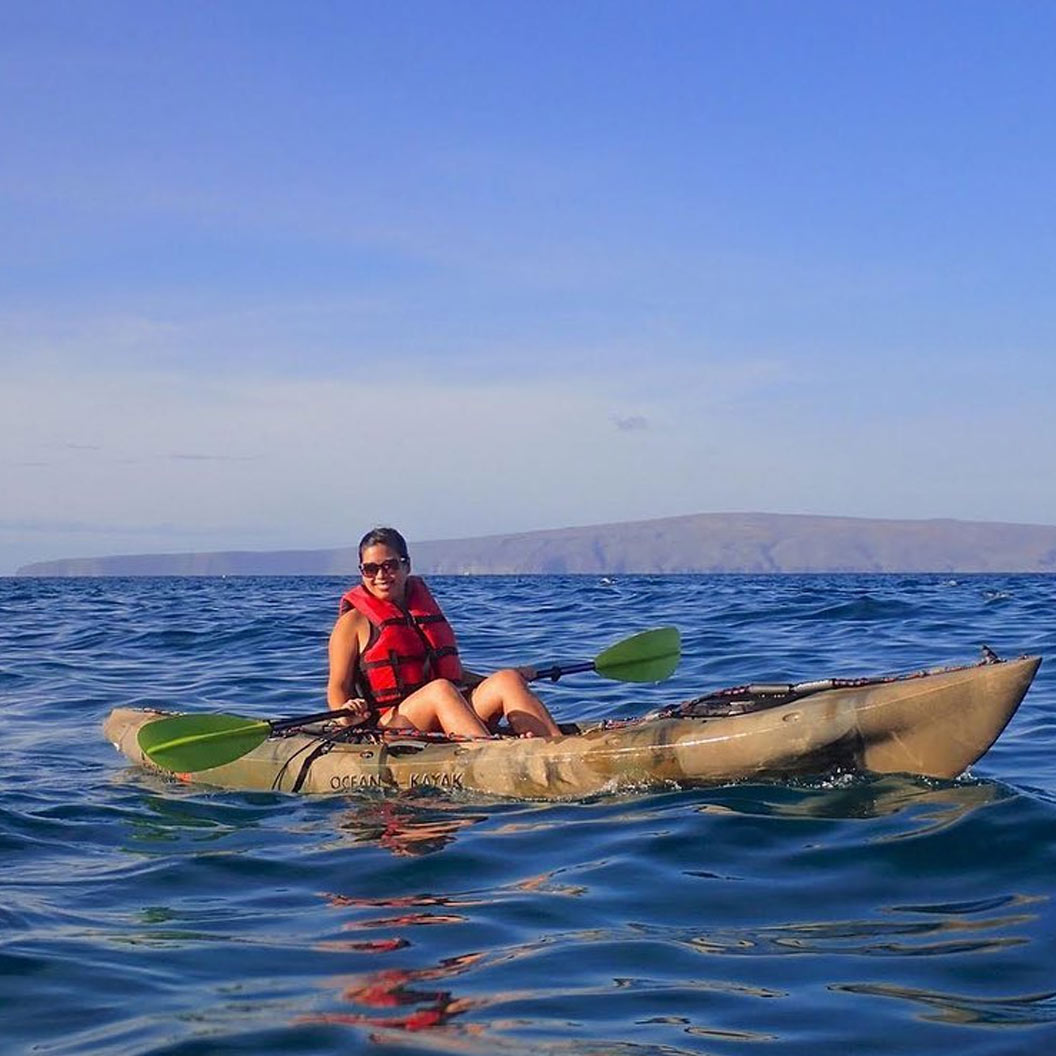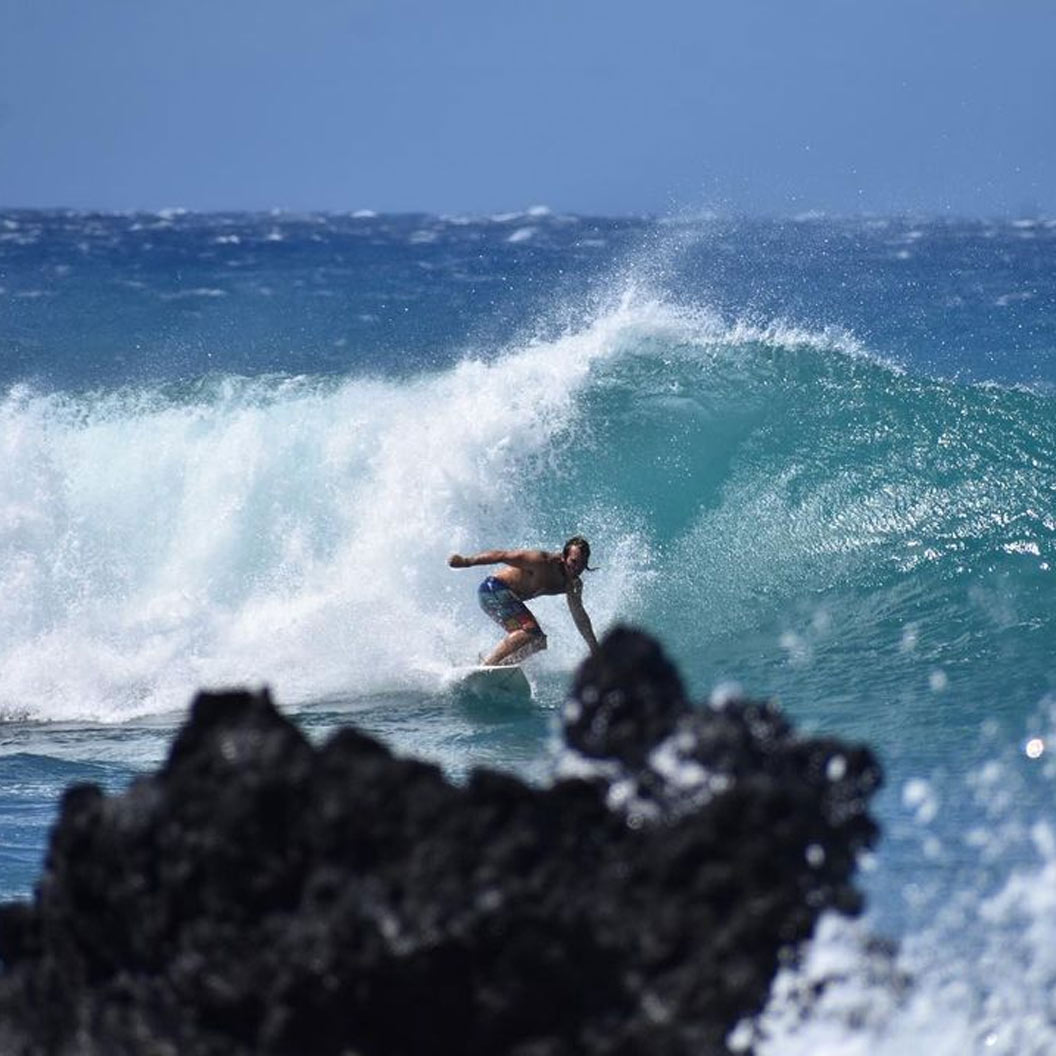 BLUE WATER TASK FORCE - GREG MASESSA
Growing up with an instant love for the ocean and playing in the waves. Surfing has driven Greg to develop a passion for protecting the marine environment, and he is thankful for the opportunity to give back and spread that enthusiasm through the Surfrider Foundation.
MARKETING COORDINATOR - NICOLE ROSEN
Nicole was born and raised here on Maui, surrounded by the ocean and constantly mesmerized by its beauty, power, and ability to connect us all. She has always been passionate about protecting the planet and finding fun and creative ways to make little yet consistent changes to be less of a burden on the earth. She loves sharing ocean inspiration and knowledge with our online community and connecting with other ocean-lovers through our social media.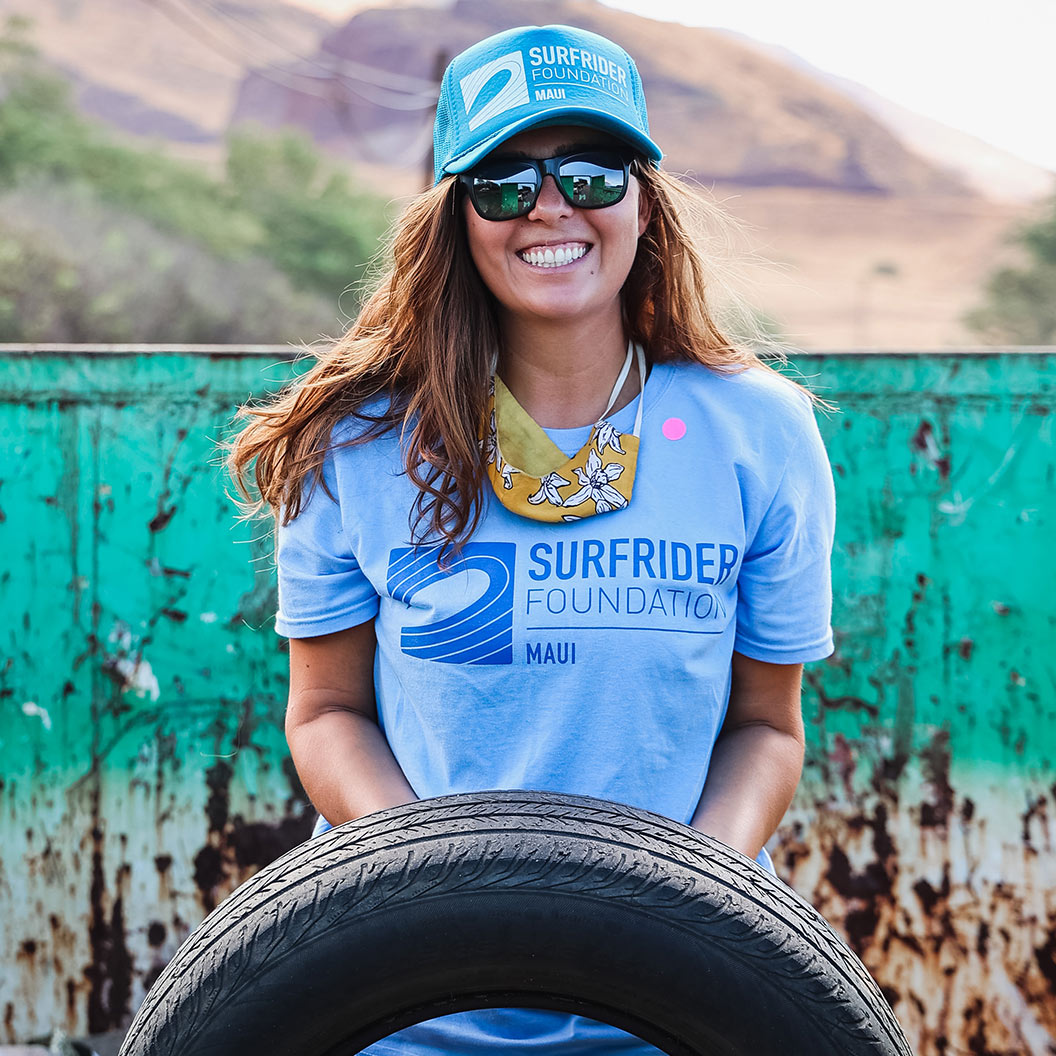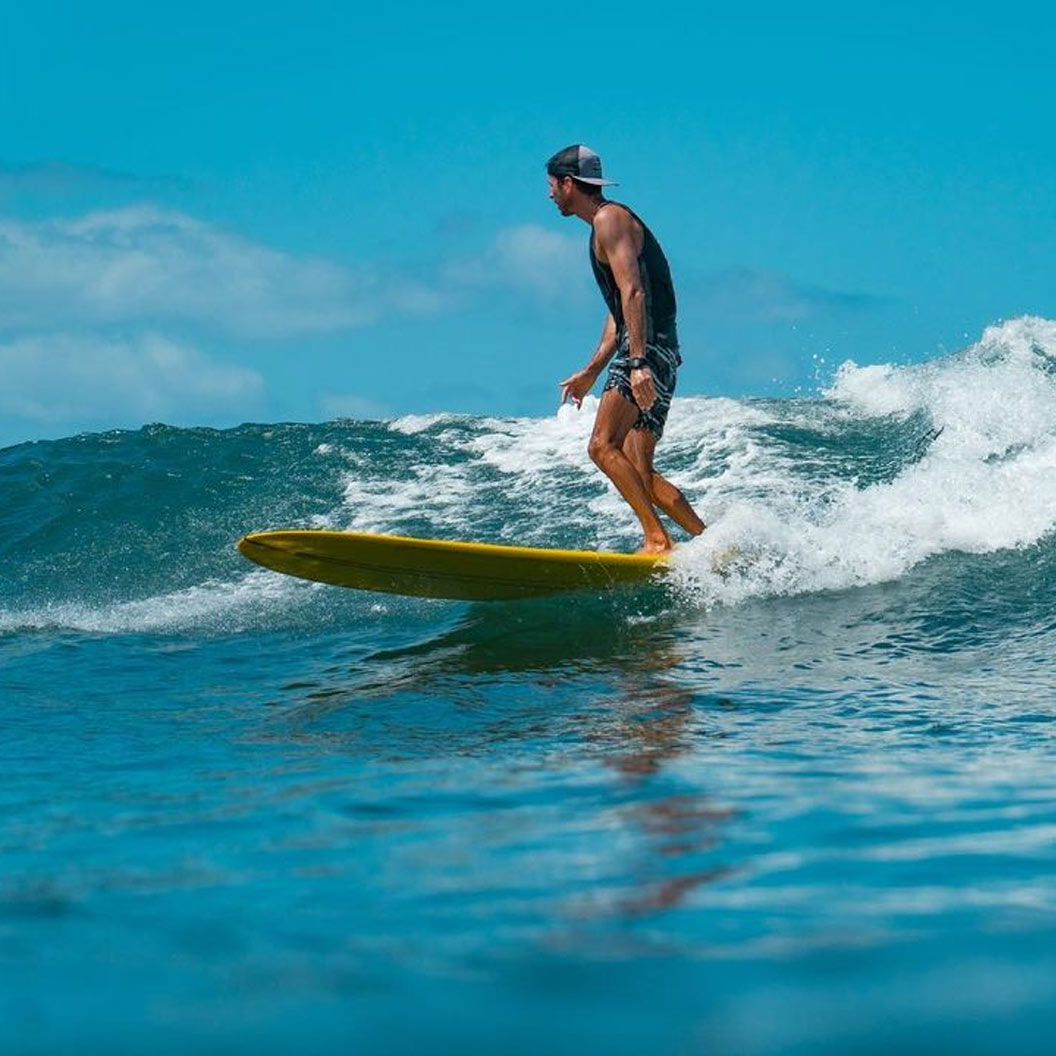 BEACH CLEANUPS -
ENZO MAGLIOZZI
Enzo was raised on the reefs of Maui and has a passion for keeping our beaches free of marine debris and other rubbish. When he's not sifting the sand for micro-plastics, you'll find him teaching his surf students about reef-safe sunscreen and how to avoid damaging coral for Swell Maui Surf Lessons at Ukumehame.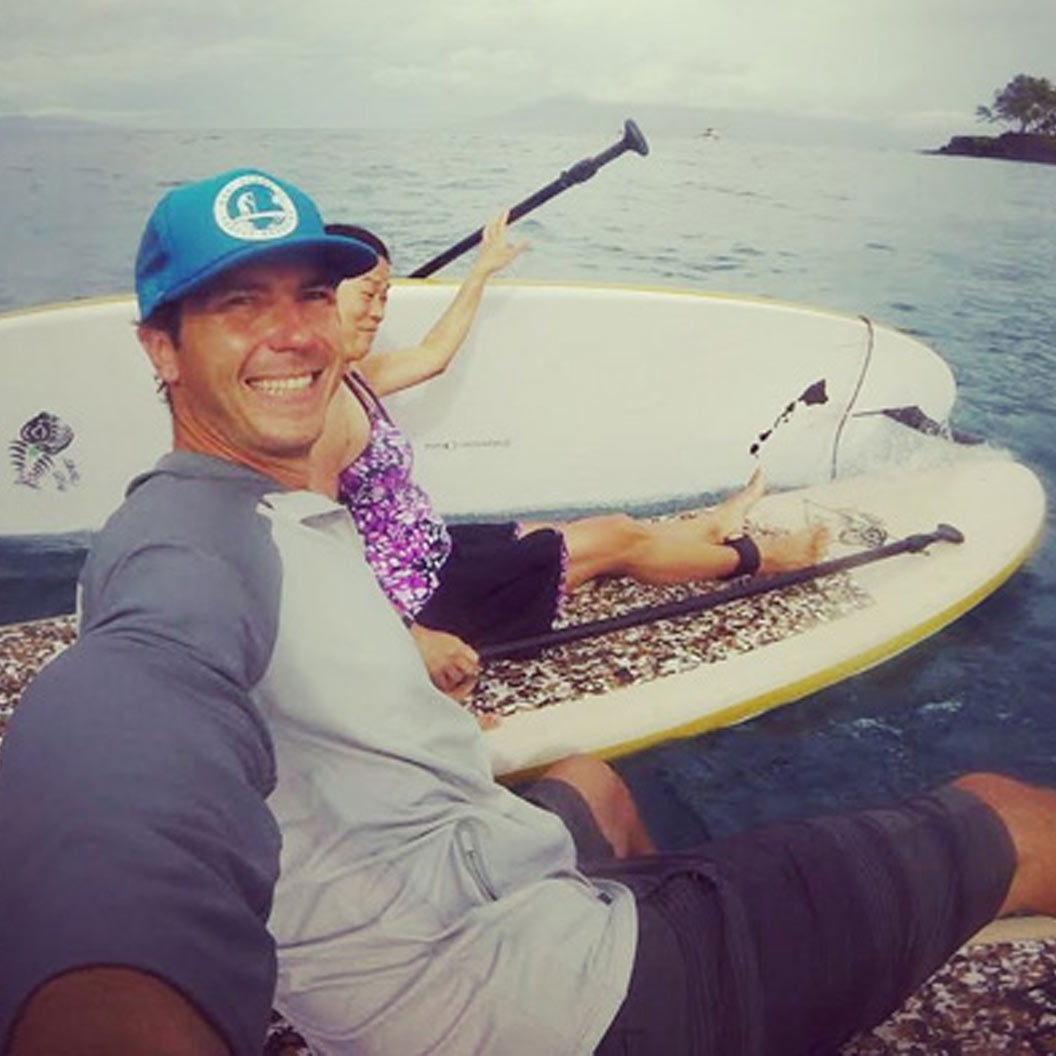 WEBMASTER AND CYBER SURFER - MARIO MAGLIOZZI
Always happy to lend a hand, Mario brings his experience of surfing the interwebs to help the Maui Surfrider Chapter maintain their website and keep members and volunteers up-to-date on the latest events and initiatives. A Maui web designer by trade, and ocean enthusiast, Mario keeps our site running smooth for all our visitors.