Surfrider Student Clubs
Our Student Club Network creates a platform to meet the demand by young people for opportunities to influence environmental action through service, leadership development, civic engagement and direct action organizing. This network focuses on the development and implementation of environmental stewardship projects – at schools, campuses and in local communities.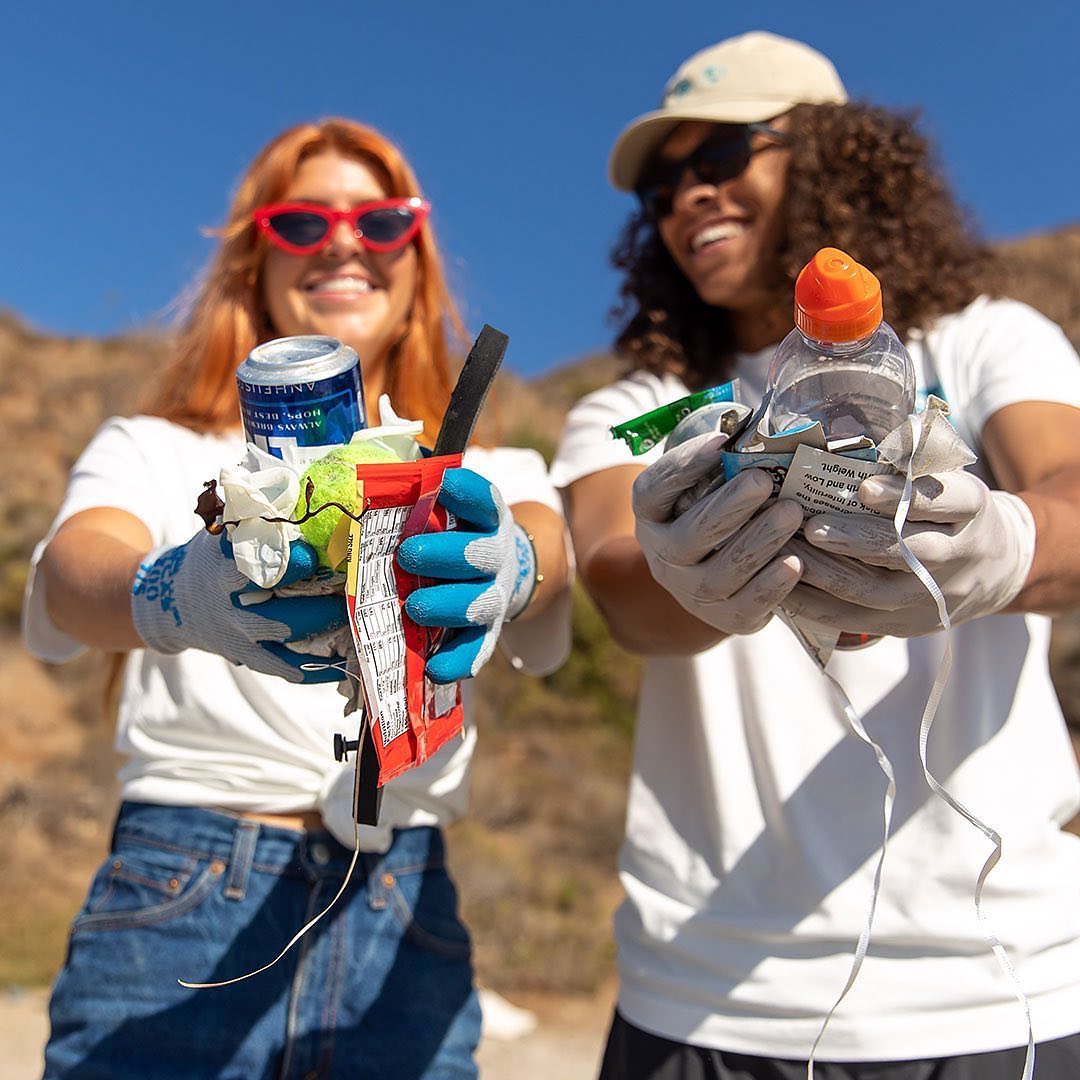 Our Clubs Work Hard To Protect Our Shores
These projects range from beach cleanups and campus plastic reduction projects to building awareness on issues impacting our ocean. Project-based learning helps teaches young people to:
Develop awareness of issues affecting our waterways and coastlines

Construct collaborative solutions to ocean issues important to them

Learn grassroots organizing skills and building confidence as a leader

Hone communication skills that move others to action

Most importantly, make a difference at their school and in their communities
Motivating young people to take action in local coastal conservation
Cultivating The Next Generation of Ocean Stewards
Our success to affect widespread action to protect our coasts comes in part by motivating ordinary young people to take action in local coastal conservation. The Surfrider Student Club network also serves as the foundation for cultivating the next generation of leaders for our chapter network, developing lifelong coastal defenders, and helping to expand Surfrider's mission to protect our ocean, waves and beaches beyond our chapter network.
Once you've filled out the request form above more information is emailed to you. The criteria are simple: three student officers, ten members, and a dedicated environmental service project for the year.
Ready to get started?