Campaigns Defines Us As An Organization
They are how we protect our special coastal places, ensure our ocean is healthy and wild, keep pollution out of the water and make sure every beach is clean and accessible for all to enjoy. When we win a campaign, it's called a victory. Surfrider defines a victory as a decision by a governing body that protects the coastal and ocean environment, improves coastal access, or both.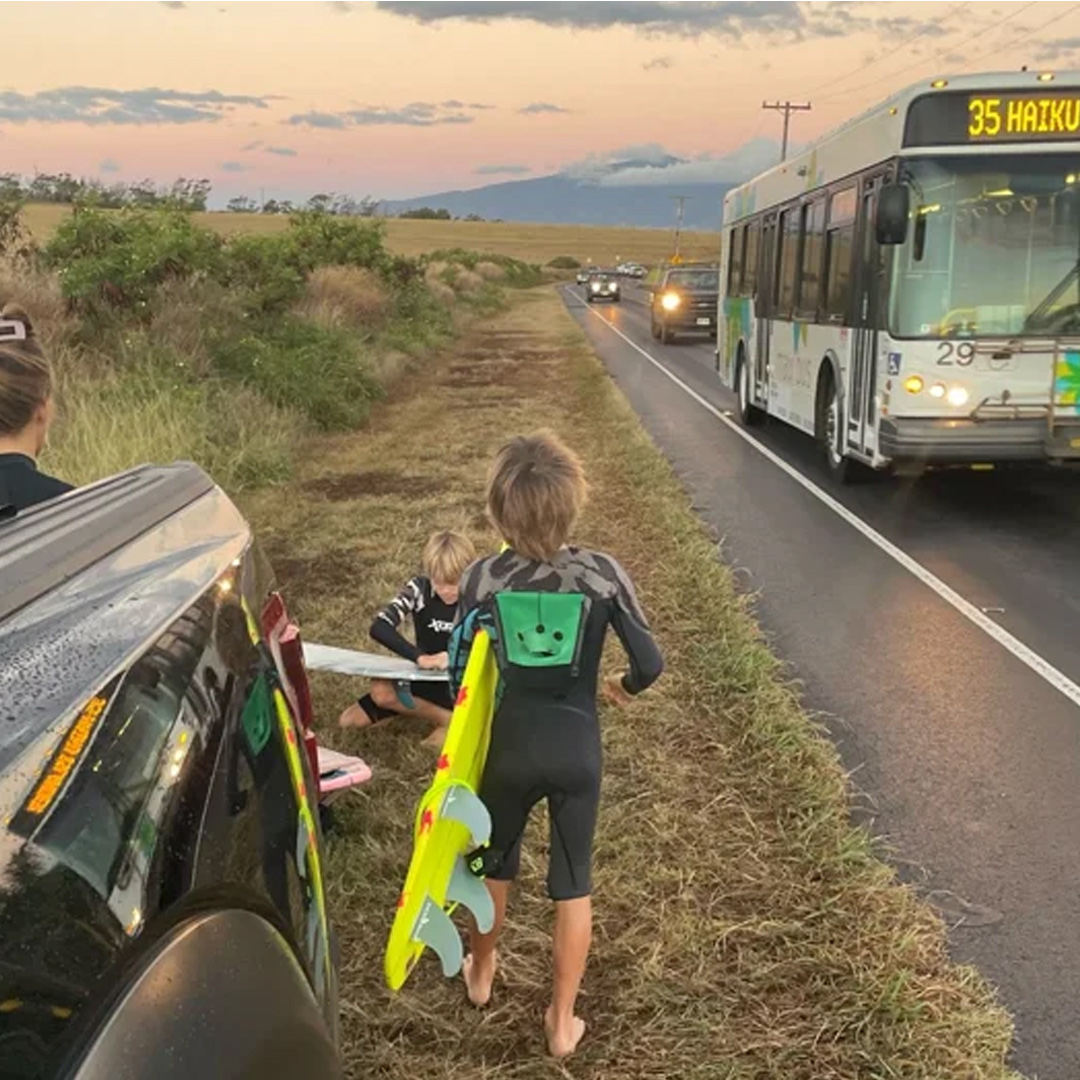 Hoʻokipa is one of the most consistent waves on Maui and also one of the only surfing beach parks that does not have safe parking access on the ocean side of the highway. The Maui Chapter signed a Right of Entry with the County of Maui to open the gates at 5:30am through March 2023. Your donation goes directly to ensure early morning access for surfers and shoreline users.
Dedicated to the protection and enjoyment of the world's ocean, waves and beaches, for all people, through a powerful activist network
Celebrate Our Foundation's Victories
As a national organization Surfrider supports a large number of campaigns across the country in each of our regions. You can learn more about the work each of our chapters does, and the victories we achieve at our main foundation website by clicking the button below.